I have aimed to put everything here that you may need to know. 
I decided to do this purely by chance. I ran into a lovely lady collecting litter around The woodland behind the lake in Llanberis and it inspired me to want to make that sort of impact on Anglesey too. 
Along my walk I hope to encourage others to get out and about and help me. I've also been asked to keep a tally of the rubbish we collect so that researchers can use the data in their, well, research. 
If you want to sponsor the walk the proceeds are going to the local charity Tyddyn Mon, supporting adults with learning dissabilities. Click the button to be taken to the just giving page. 
If you are interested in what else you could do to help Trash Free Trails click the link below. 
Below is a link to a PDF which gives more detail about each section of the walk.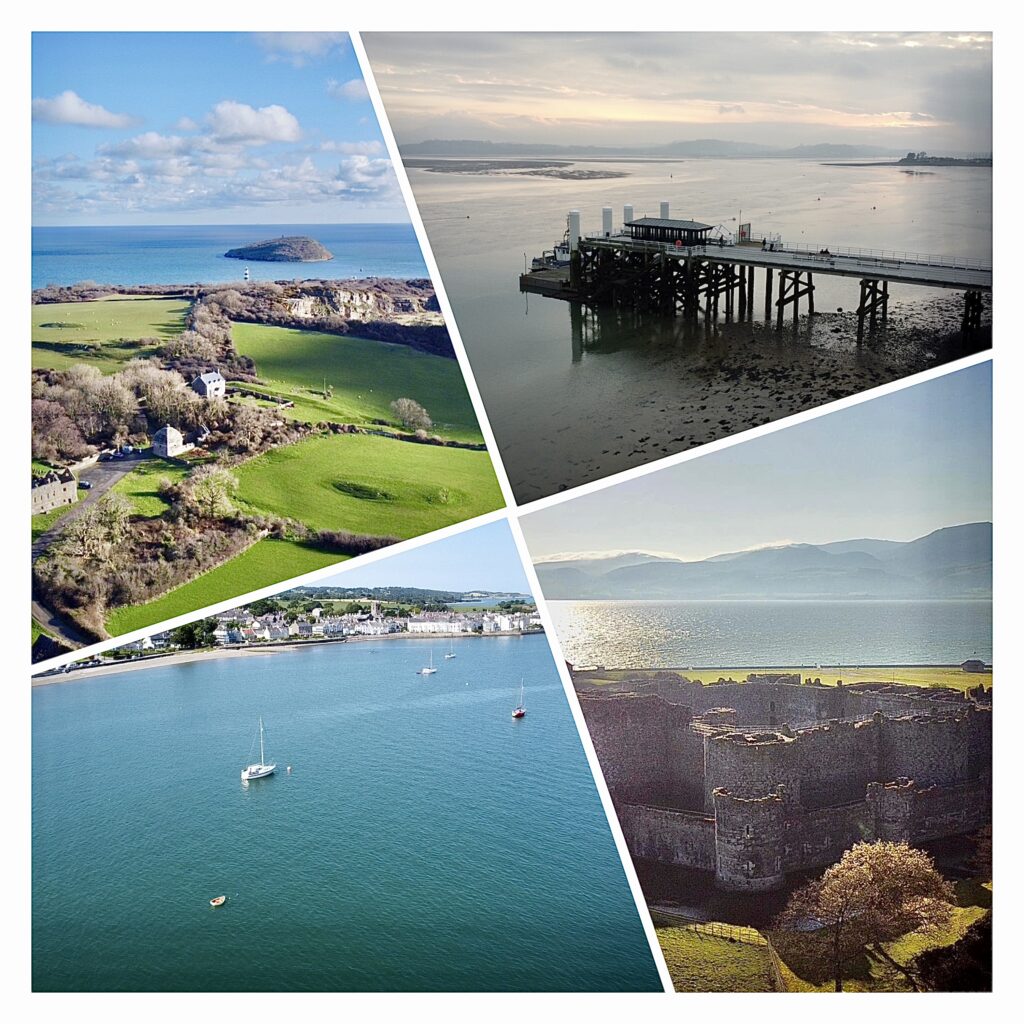 Anyone that feels they can help in any way should contact me through Facebook Instagram or email. Try to include your WhatsApp, I will be setting up a group for everyone wishing to help.